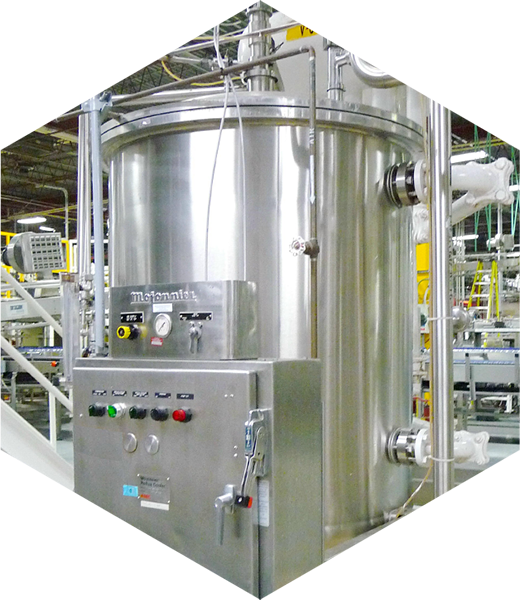 Mojonnier, a brand which has meant excellence in the beverage processing industry for nearly 100 years, has been reorganized. Its new leadership has a long history with the company and extensive experience in the industry. Under that new and experienced leadership, Mojonnier continues to manufacture, service and support the full range of Mojonnier beverage processing equipment and offers a variety of services.
Our Policy
Back in 1920, our founders, Timothy and Julius Mojonnier, set a company policy that we abide by today:
Mojonnier Policy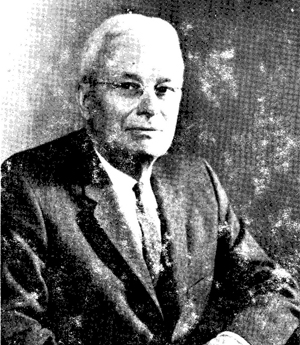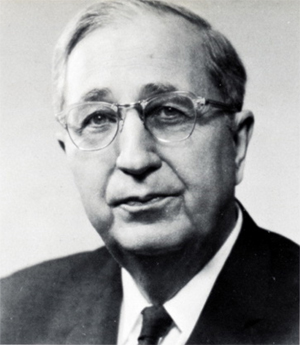 To make no sale unless we can thereby render a valuable service to our customer.
To put a higher valuation upon the good will and confidence of our customers than upon financial reward.
To treat our customers as we ourselves desire to be treated.
To make no claim in our advertising and selling efforts that cannot be fully substantiated.
To base our selling price upon an accurate cost system, so as to make a charge that is mutually fair.
To adopt as our factory motto "make it simple," so that all equipment of our manufacture will be easy to operate, and economical both in its operation and up keep.
To undertake no more than we can do well — priding ourselves more in the quality than in the quantity of our work.
Words to live by then. Words we live by now.
Operations
The company continues to manufacturer, support and service the full range of Mojonnier® beverage processing equipment, including De-Ox® deaeration systems, Flo-Mix® blenders and Carbo-Cooler® carbonation systems. It also provides parts support for Mojonnier® Milk Testers.